8-bit samples, instruments, drums & sound effects based on classic games.
Collections
Instruments & Drums
Create chiptune music with 8-bit instruments and drums based on classic games using these sample packs.
View All
Sound Effects
Explore 8-bit sound effect sample collections from coins and jumps to guns and explosions.
View All
Free Packs
Download free 8-bit sample packs with instruments, drums & SFX.
View All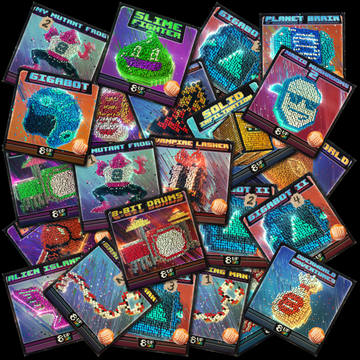 Bundles
Save up to 60% when you buy one of our 8-bit sample pack bundles! Click below to check out our collections of 8-bit sounds.
Shop Bundles